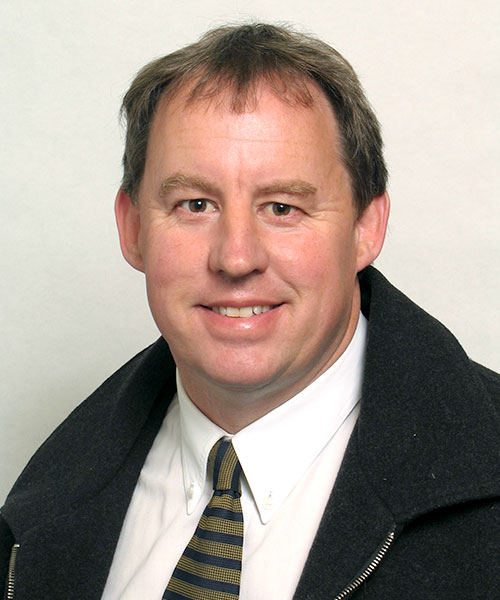 Metalon is a trusted name for quality and service in office furniture. The founders of Metalon established the company in Dunedin more than 50 years ago. In 2008, Stephen Barton purchased the Invercargill operation and established Metalon South whilst continuing to work closely with the Dunedin factory.
We are Southland's 100% locally owned and operated office furniture specialists. Everyone on our team is passionate about our customers and their need for quality and service. Our motto is 'Quality at the best price'.
Our wide range of locally manufactured and imported office furniture includes saddle chairs, back friends, ergo-rests, and specialised seating.
You are welcome to visit the Metalon South showroom (which is the largest office furniture showroom in Southland) or phone to discuss your requirements. Either way, you'll experience service from an expert team that shares Southland's vision and values.